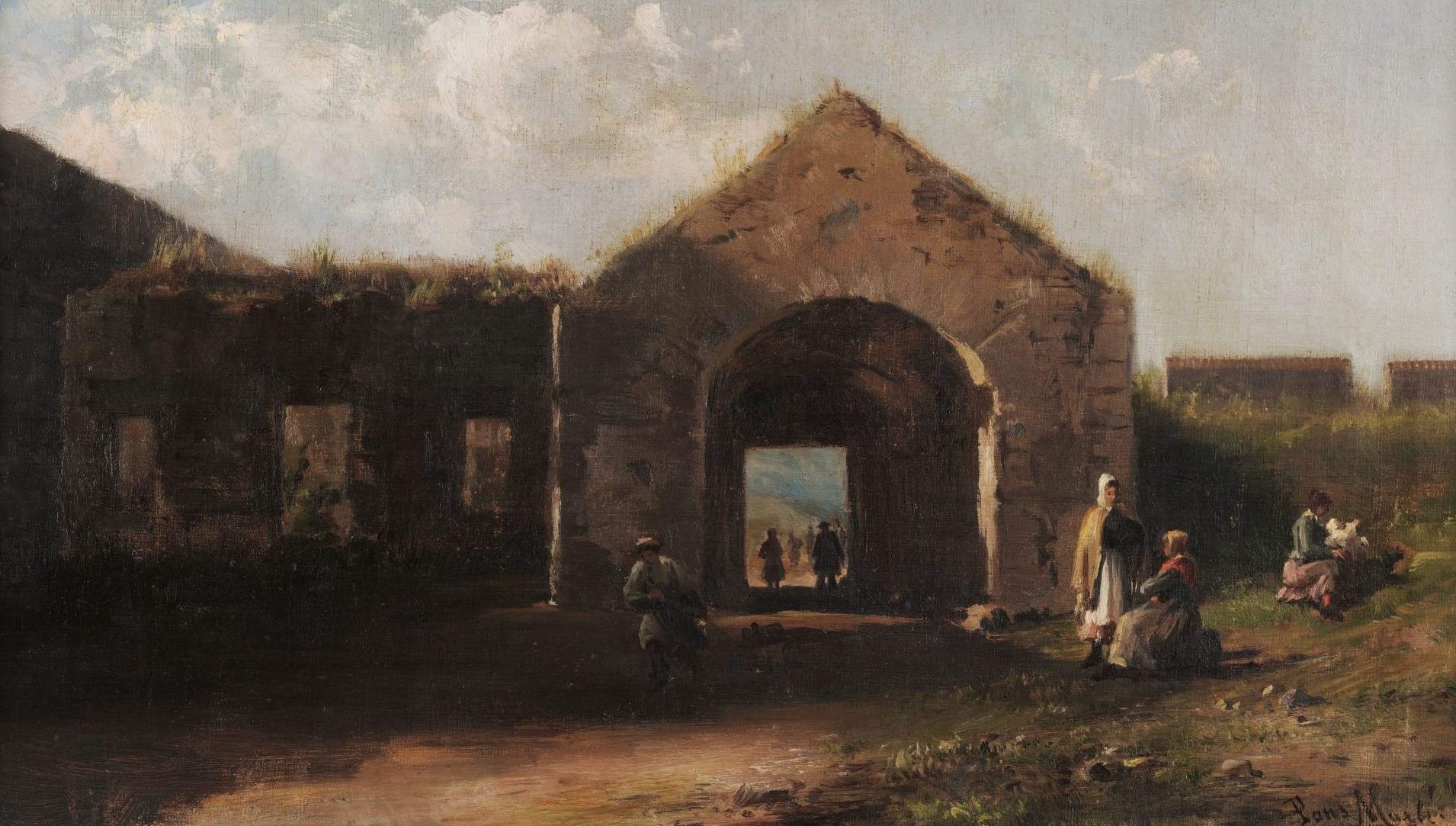 Welcome to Girona Art Museum in times of COVID-19
We want our museum to be a safe venue. Accordingly, we have adopted the following measures in order to guarantee hygiene and safety during your visit:
We have increased and intensified the cleaning of all the museum spaces and elements, especially those with which you may come into contact: display cases, buttons, public toilets, rest areas and elements, lifts, stairs and railings, etc.
We have adopted safety and protection measures in various common areas: locker area, toilets, shop, and rest areas and elements.
We have put in place protection measures for shop items. You can make your purchase by requesting an item from our customer assistance staff.
We have placed a several hygiene points with hand disinfectant gel along the visitor route, such as next to lifts, doors and stairways.
We have incorporated information points and signs to remind visitors of the safety measures to be observed.
Joint entry Episcopal Girona
The joint Girona Episcopal entrance, which allows access to Girona Cathedral, the Basilica of Sant Feliu and the old Episcopal Palace of Girona, now home to the Art Museum, is not available for sale.
The Museum opens again from June 4. Schedules will be the usual in summer
Former Saint Catherine's hospital
The heritage spaces of the former Saint Catherine's Hospital will remain closed to the public until further notice. See the agenda of activities for guided activities in small groups.
In order to guarantee safety during your visit, we recommend the following:
The use of face masks (compulsory)
Keep the safety distance
Wash your hands with soap and water
Use hydroalcoholic hand gel when indicated
Pay by card whenever possible
Follow the recommended visitor route
Use the lift as little as possible: one at a time and preferably only to go up
Avoid touching display cases and information panels
Together we will make the Girona Art Museum a safe meeting and live culture place
Downloadable visit support elements
Visitor leaflet. Quick Guide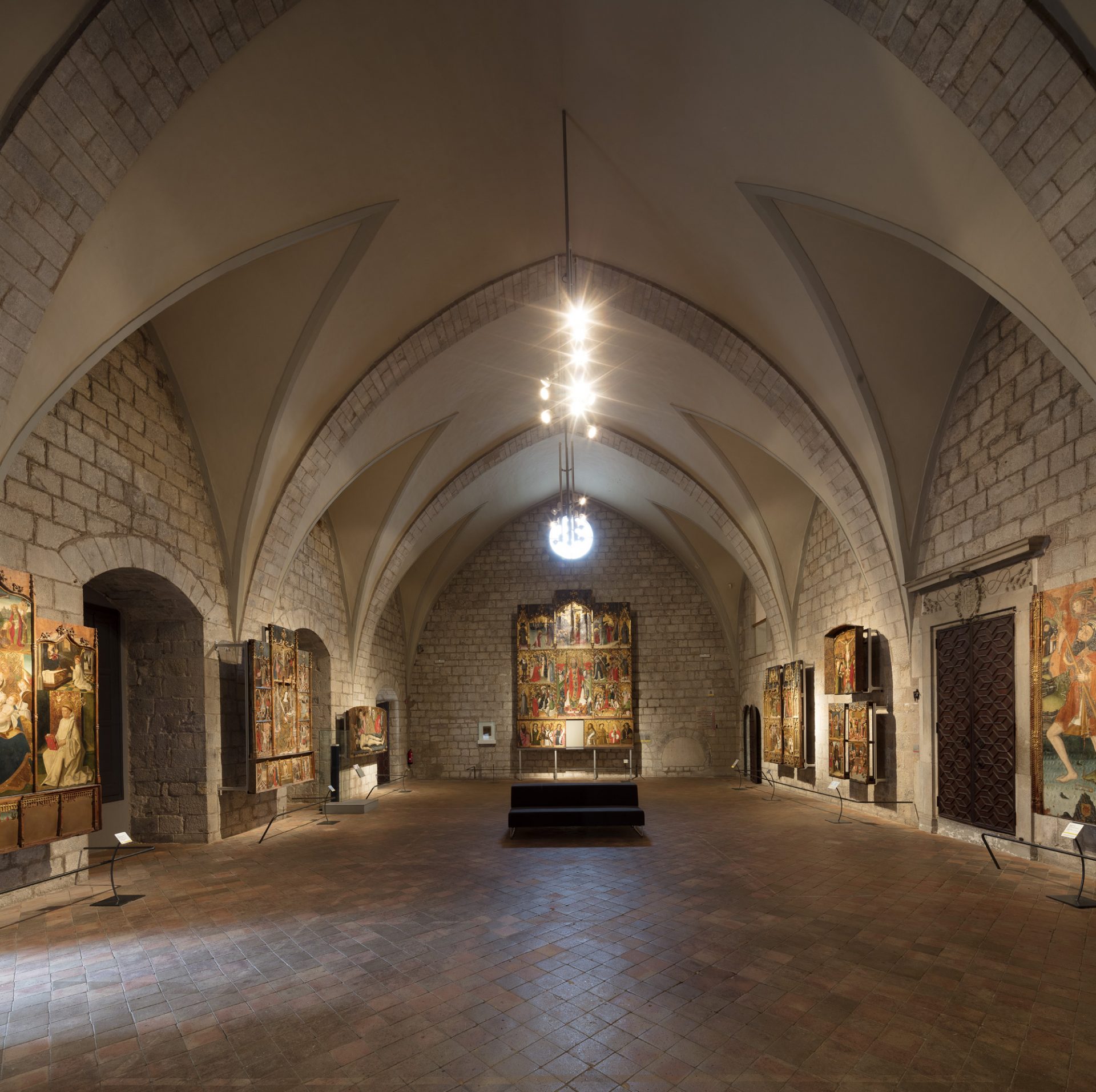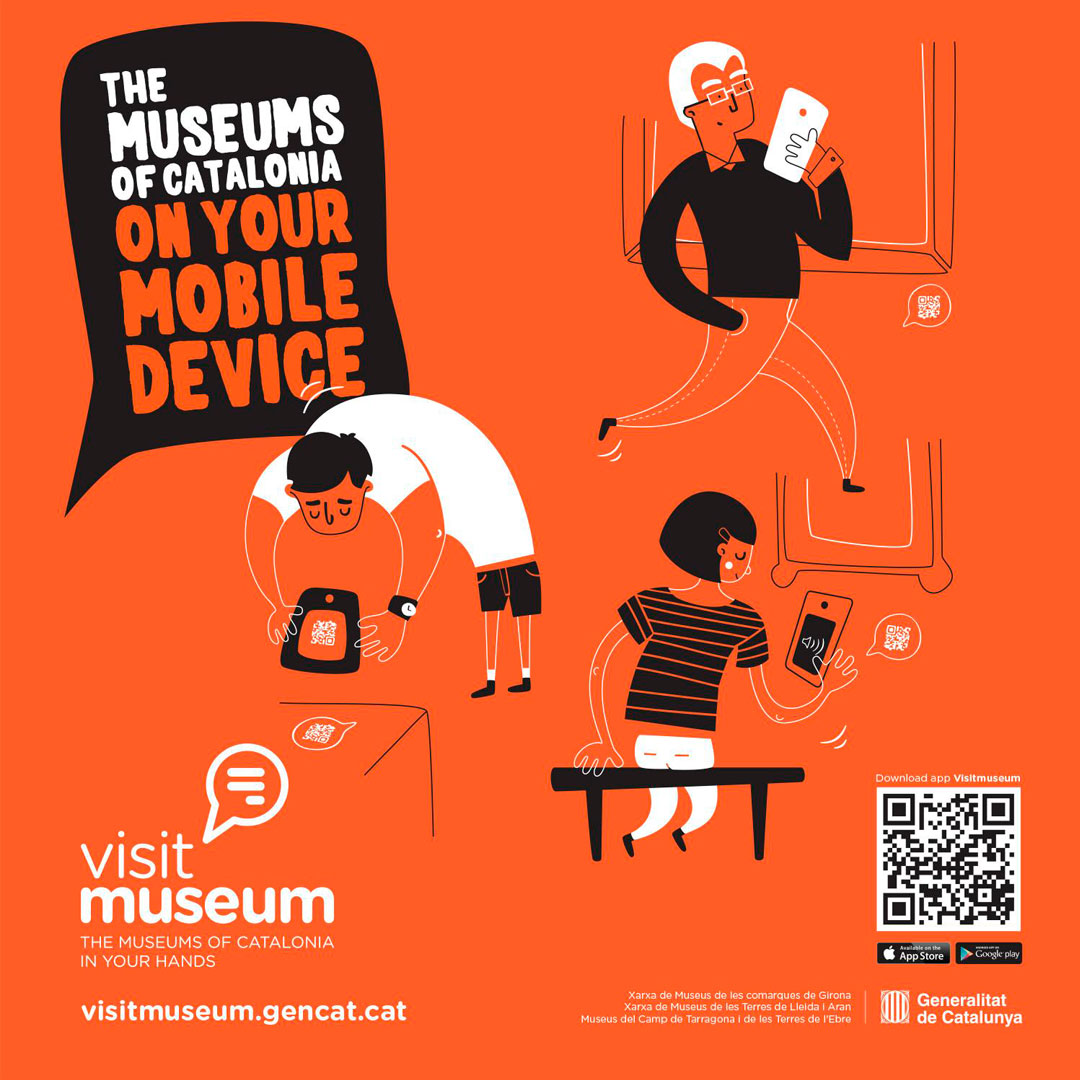 Discovery games for children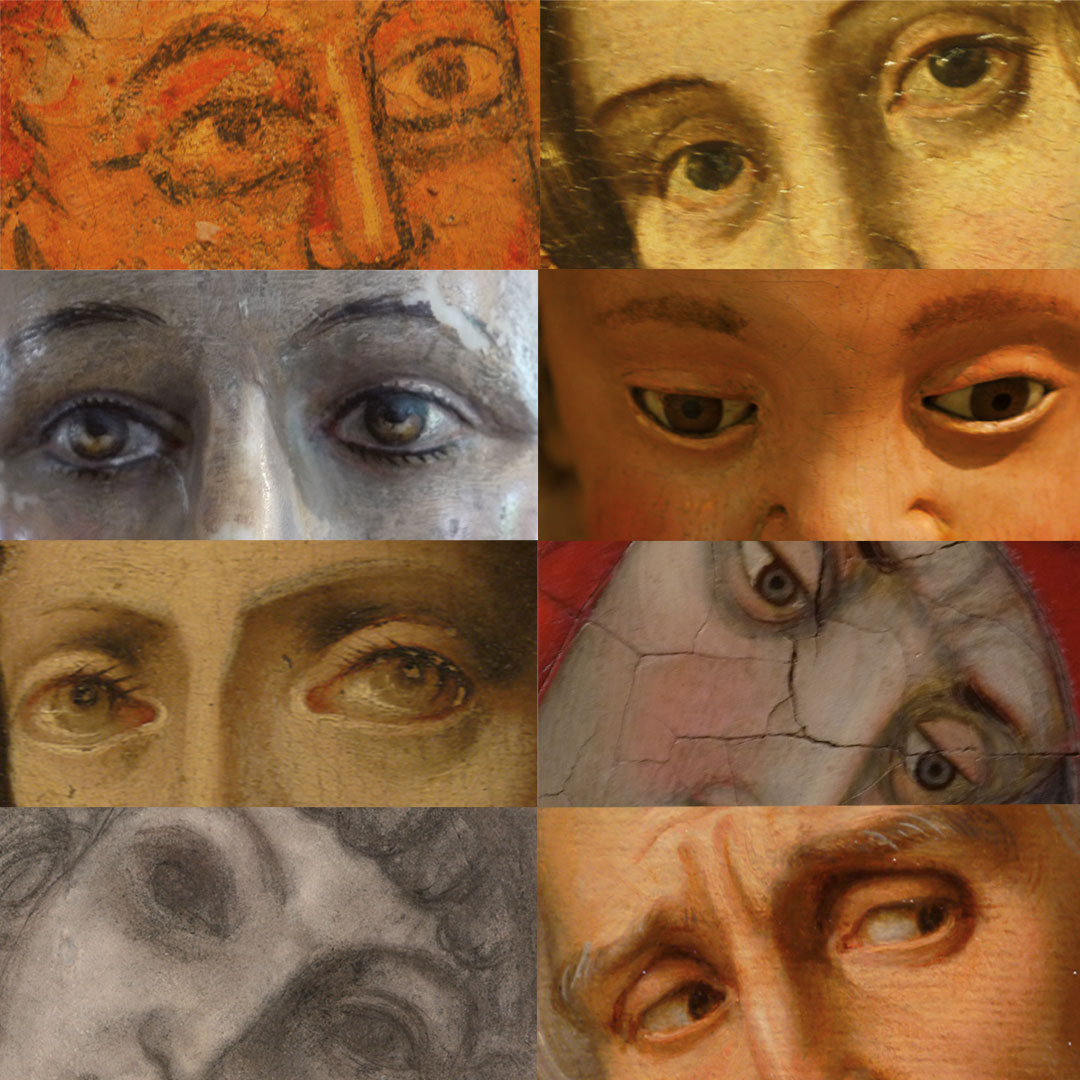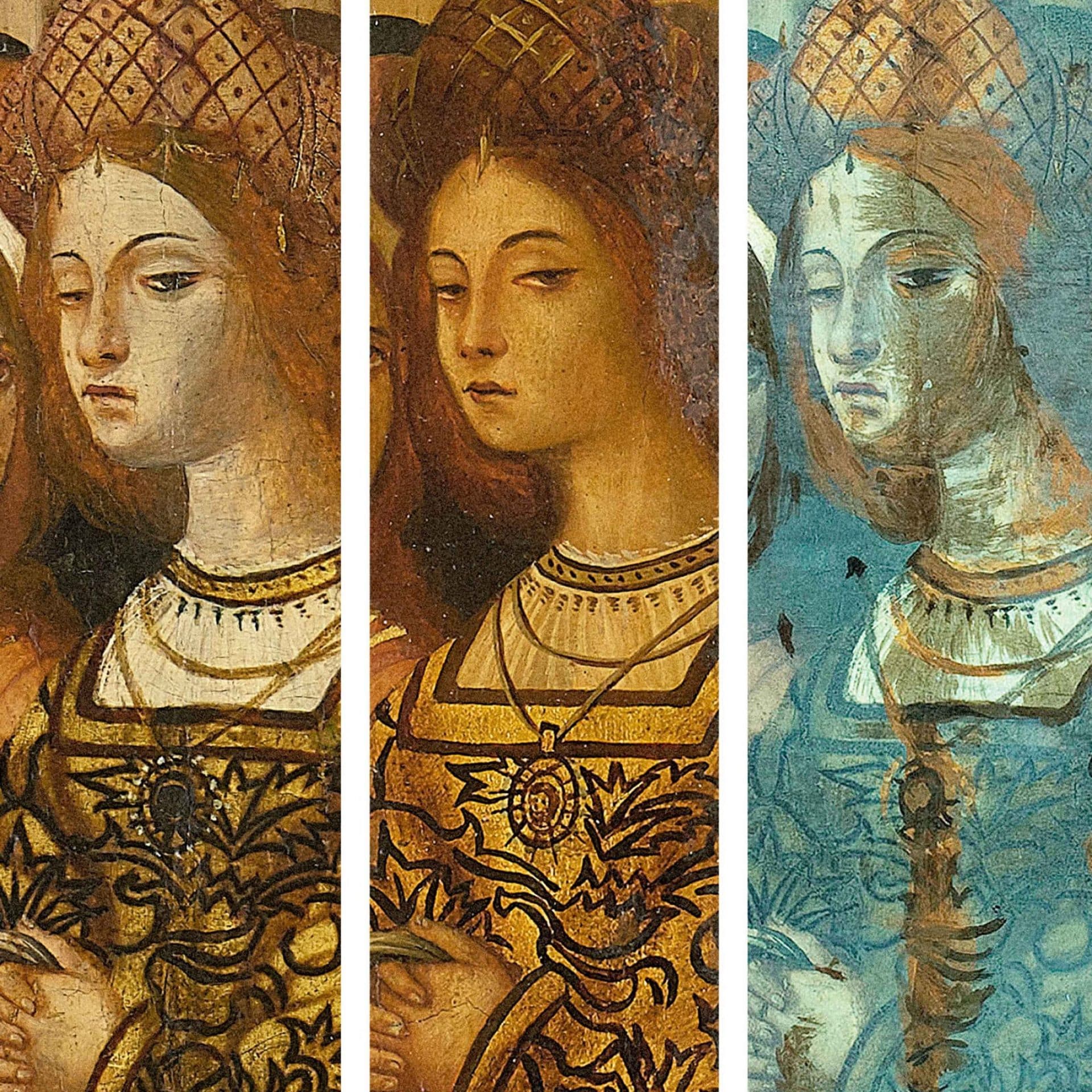 (extended until September 13th)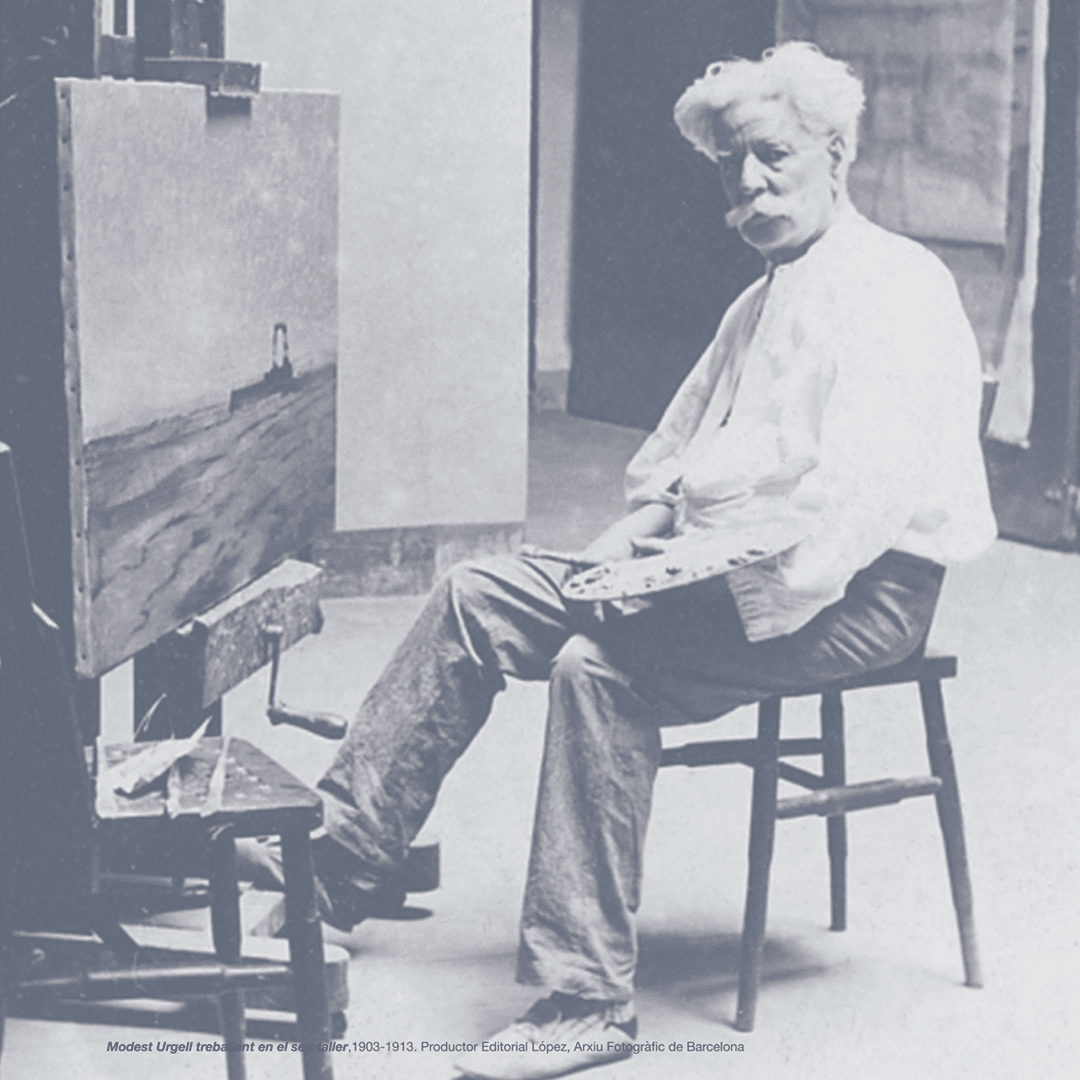 (extended until Septembre 27th)
For further information related to temporary exhibitions and activities, please check the site in Catalan