Visit Girona's three emblematic buildings – the Basilica of Sant Feliu, the Cathedral and the former Palau Episcopal, now housing the Girona Art Museum – with just one ticket, that is valid for 48 hours. Discover a unique historical and artistic complex in Catalonia.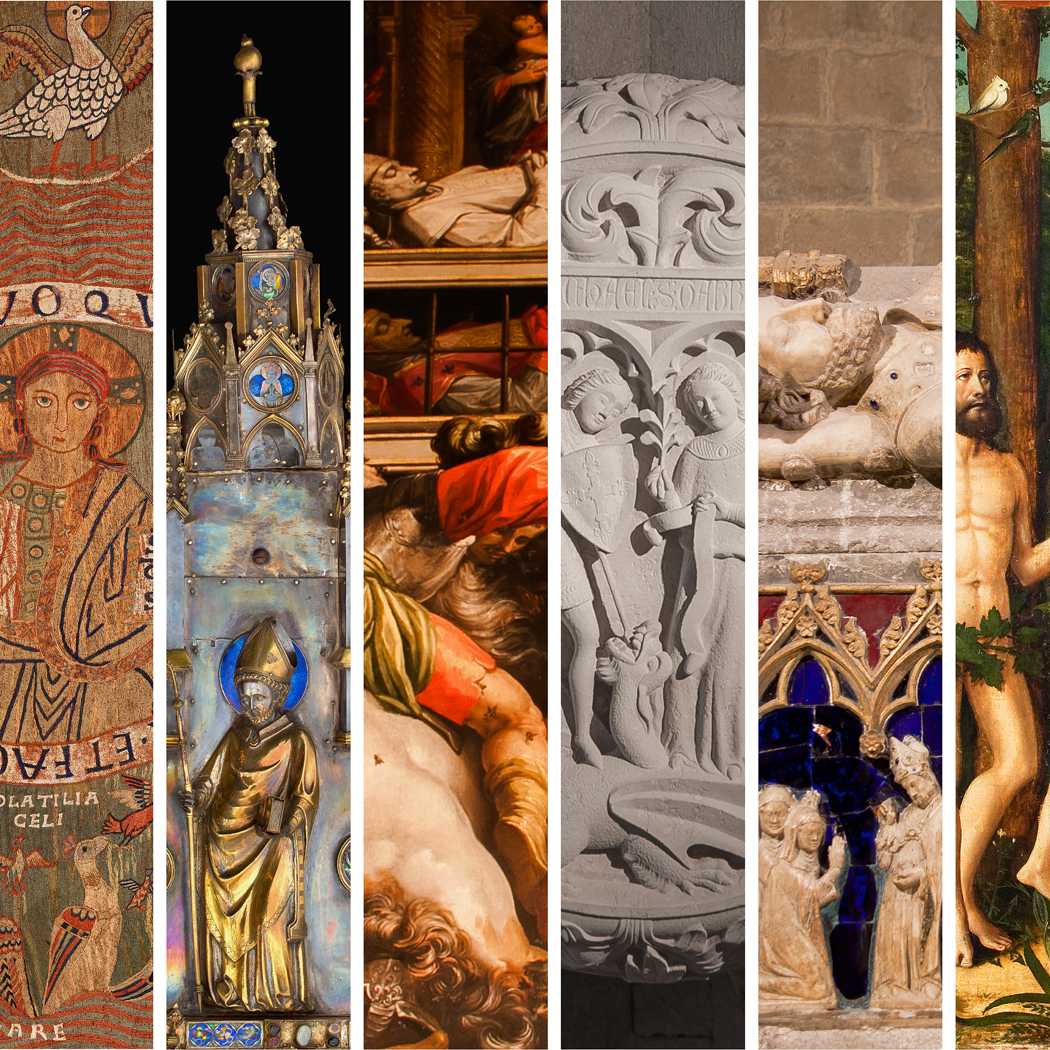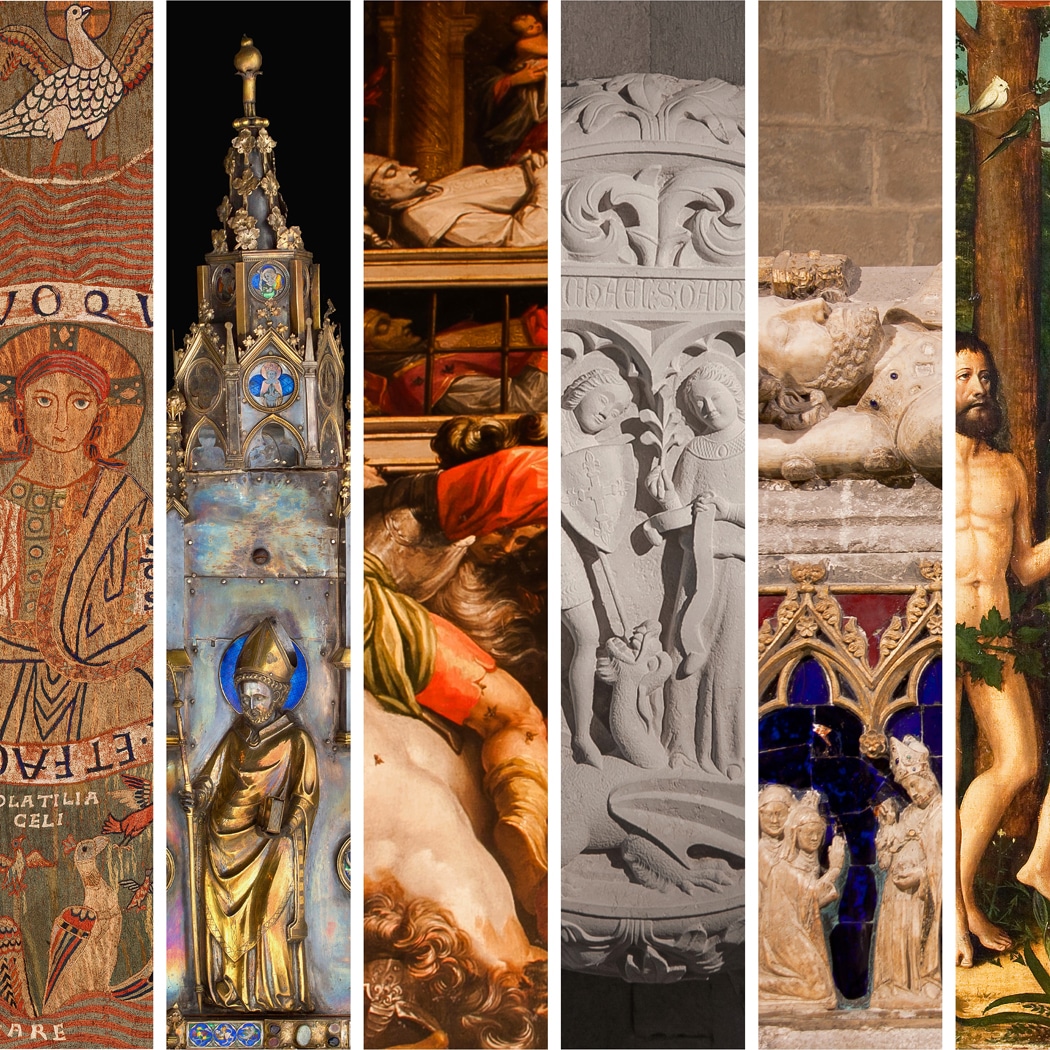 Girona Cathedral
Built between the twelfth and eighteenth centuries, it has the widest Gothic nave in the world (22.80 m). Its Romanesque cloister and Baroque façade are outstanding, along with the magnificent steps leading up to the entrance. There is an exhibition of valuable objects in the Cathedral Treasury, such as the Beatus manuscript of Girona (10thcentury) or the famous eleventh century Tapís de la Creació (Tapestry of the Creation), quite exceptional in Western medieval art.
Basilica of Saint Feliu
Girona's cathedral until the tenth century, it is seen as one of the most representative buildings of Catalan Gothic architecture. It houses some remarkable works of art such as the group of eight Paleochristian sarcophagi and the fourteenth century sculpture of the Recumbent Christ.
Art Museum
The former Episcopal Palace (twelfth to eighteenth centuries) today brings together one of the best collections of Catalan art dating from the tenth to the twenty first century. Particularly outstanding are the different altarpieces that have come from various churches and monasteries in the Girona diocese, such as Sant Pere in Púbol (fifteenth century) or the former altarpiece of Sant Feliu in Girona, an exceptional work from the Catalan Renaissance (sixteenth century).
For further information go to: www.gironaepiscopal.cat